Current project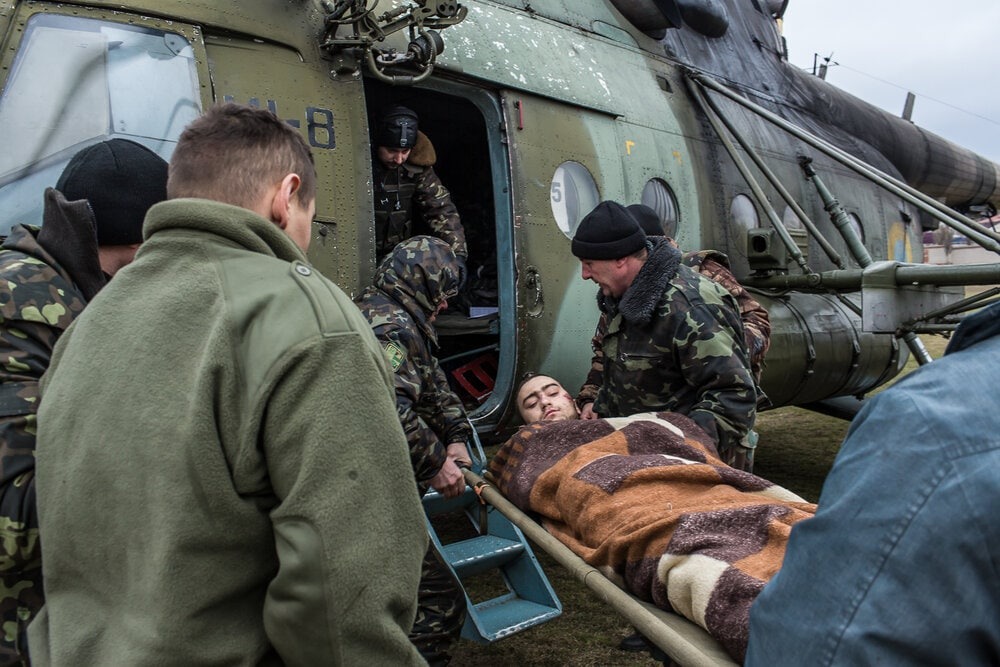 Medical Equipment for Hospitals in the War Zones
Because of the russian aggression towards Ukraine, and daily bombings of civilian areas and military objects, Ukrainian children, mothers, and soldiers are getting injured every day. Our current goal is to provide Mykola Pyrogov First Voluntary Hospital and Kharkiv Region Trauma Hospital, located in the most dangerous areas of our country, with the necessary medical equipment to help our doctors save lives and give every person necessary treatment.
Target: $50 000
Raised: $8 000 (16%)
Why helping via Remigranty
Why helping
via Remigranty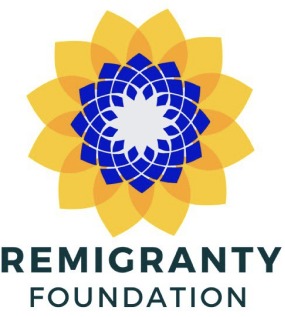 REMIGRANTY is a flat organization founded and run by local entrepreneurs. We don't waste time taking your donations through all bureaucratic processes and institutions.
Our foundation is receiving and allocating donations to urgent needs immediately. REMIGRANTY gets daily reports on humanitarian requests from volunteers and governmental institutions, the requests are then reviewed by our team and money is allocated to responsible parties.
We guarantee that all donations are used for the safety and necessities of Ukraine's people as quickly as possible. Quick 3 step process makes our organization efficient and reliable.
Our process
Our team of professionals does their best to make the process of donations as safe as possible. We select and review each source and send funds to those who really need it.
We guarantee:
Responsible allocation of funds
Quick request/donation processing
Thorough reports and documentation
Reliable sources
We receive a request for humanitarian help from trusted, responsible local parties
Reviewing the request
The request is reviewed and approved or rejected
Processing the Request
We transfer the funds to the trusted responsible party